3D Lashes for Infants
Description
Eyelashes for infants,for all genders
Lashes are in Accessories category.(Glasses)
Compatible with eye shape morphing
HQ compatible file included
Please make sure to turn off the laptop mode.
Feel free to recolor and re-texture,but if you upload and share it,please DO NOT include mesh data.
Also,please DO NOT copy my meshes.
Please link to my blog as a way to get mesh data.
There may be cases where the mesh data is updated for fixing issue.
Please make sure your game is updated to the latest version.
CC may not work if the game has not been updated.
Do not re-upload, duplicate, or not include in your uploads. I do not guarantee that it will work for your use. Use at your own risk.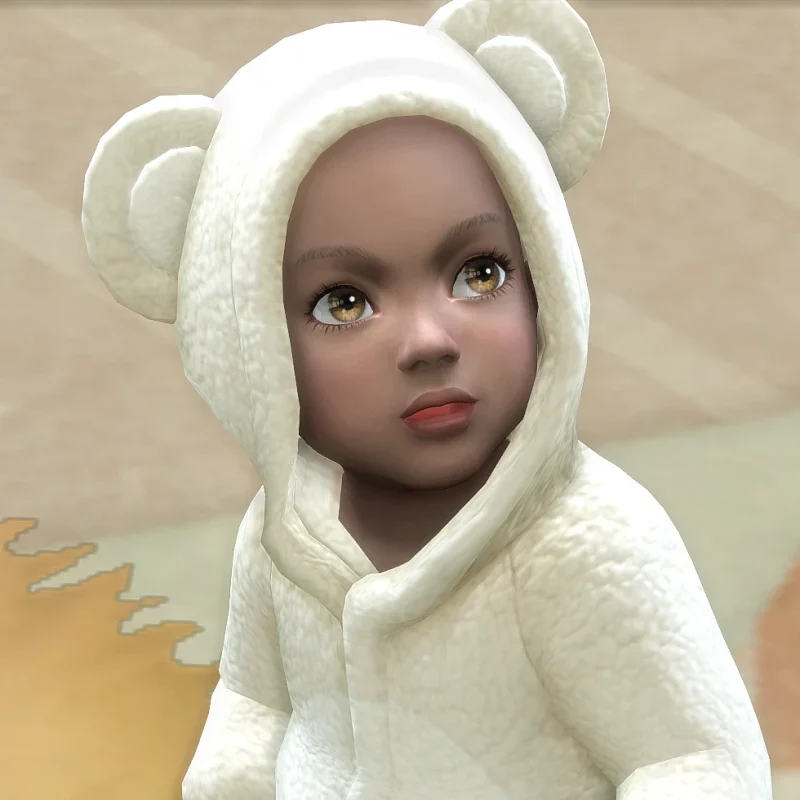 Note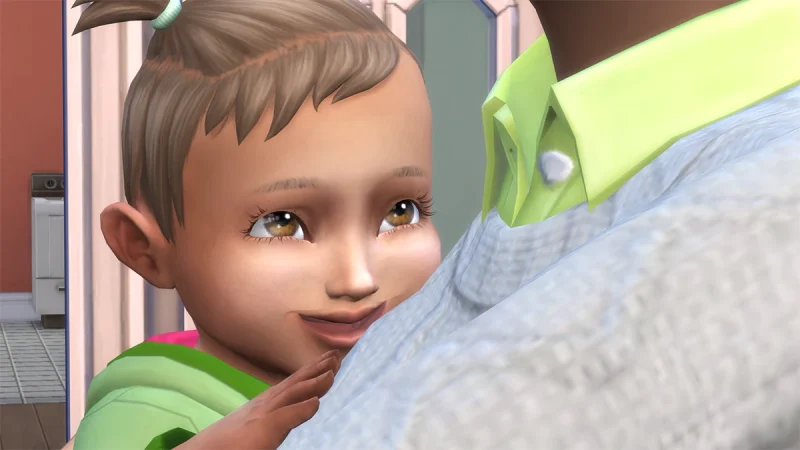 Infants often have an upper eye expression when they are being held. During this expression, infants' upper eyelids is often buried so far into their orbit that the eyelashes are often buried and obscured. On this issue,rather than forcing an adjustment, I prioritized keeping the shape of the lashes as clean as possible.
日本語ディスクリプション
2023/03/14のパッチで追加された乳児用にまつ毛を作ってみました。
大人用と同じくメガネのカテゴリーから選択することができます。
ご使用の注意点として、乳児が抱っこされている時などに、めっちゃ上目遣いの表情をすることがよくあるのですが、この時に上瞼が眼窩のほうにかなりめり込んでいるらしく、まつ毛が埋まって見えなくなってしまうことがあります。こちらは無理に調整するよりもまつ毛自体の形がなるべくきれいに見える事を優先しました。ご了承ください。