For Teen, Young Adult, Adult,Elder
[Kijiko]S4_hair008_YM_PampasCat
Description
Hair style for Teens to Elders,Children,Toddlers
Compatible with hats
Feel free to retexture. However, please do not share your files including my mesh data.
Please make sure your game is updated to the latest version. CC may not work if the game has not been updated.
Do not re-upload, duplicate, or not include in your uploads. I do not guarantee that it will work for your use. Use at your own risk.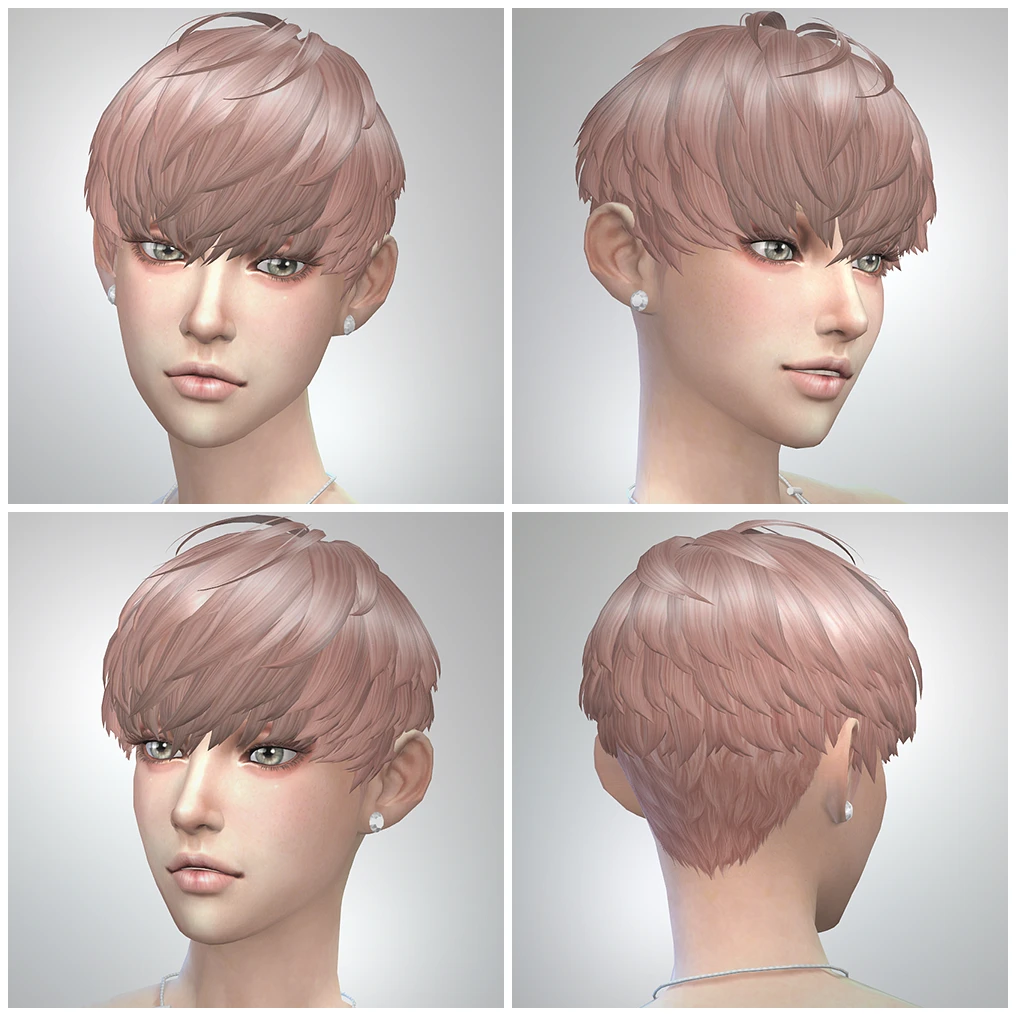 For Child
[Kijiko]S4_hair008_CU_PampasCat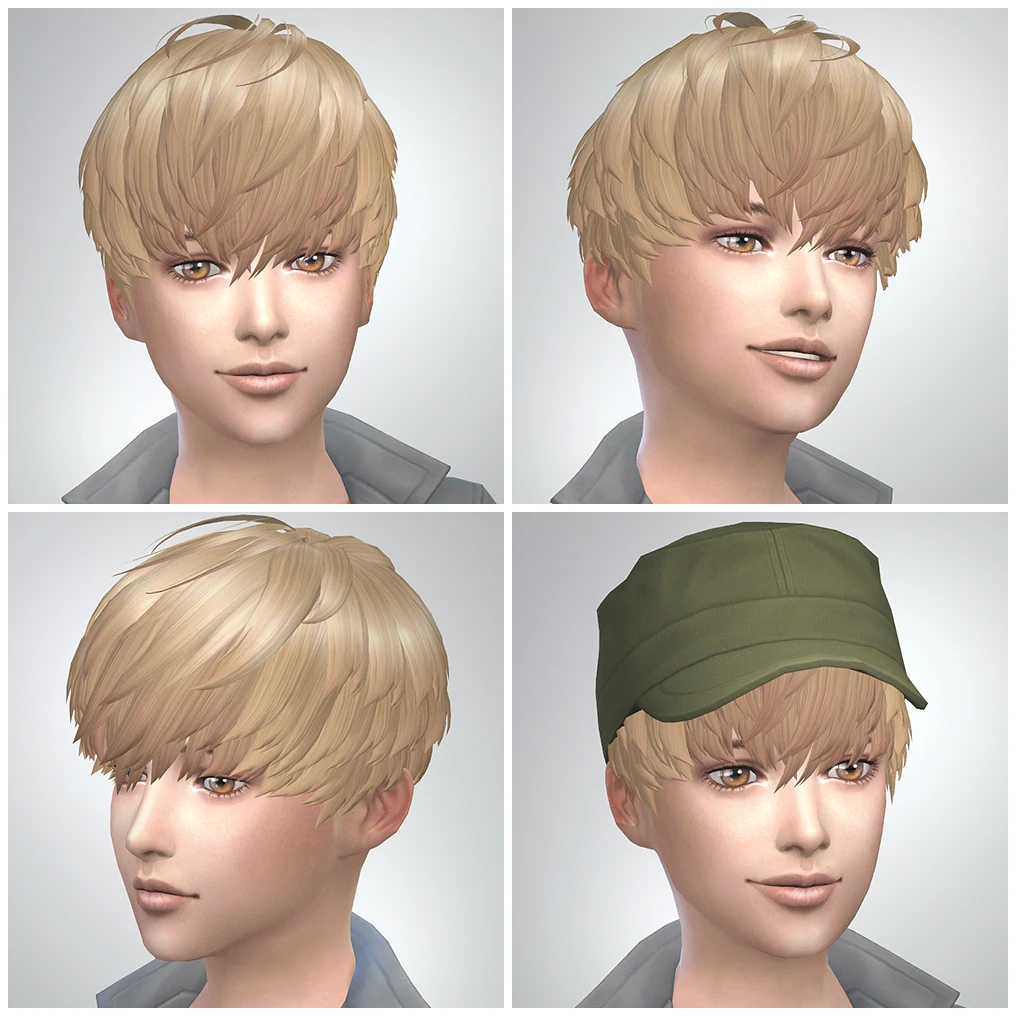 For Toddler
[Kijiko]S4_hair008_TU_PampasCat