[Kijiko]hair014_AM_Toyger_Kitten
Description
Hairstyle for The Sims 3
For Male / Teens to Elders
sims3pack and package files included
Feel free to retexture. However, please do not share your files including my mesh data.
Do not re-upload, duplicate, or not include in your uploads. I do not guarantee that it will work for your use. Use at your own risk.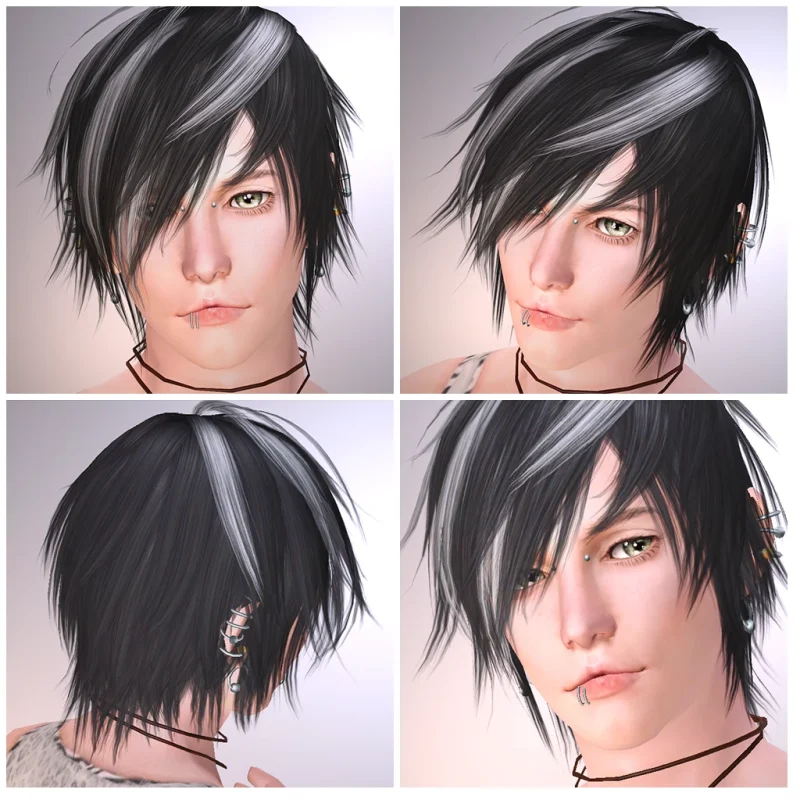 Credits & Thanks
Skintone : Navetsea
Eyelash : S-Club
Necklace : wideopeneyes(TSR)