Description
****Jul/26/2017 ****
I renewed my 3D Lashes. Accordingly,I'll discontinue updating this.
I recommend the 3D Lashes Version2 for Kids
新デザインのまつ毛のリリースに伴い、今後こちらのまつ毛の更新の予定はありません。ご了承下さい。
以下のバージョンのまつ毛をお勧め致します。
3D Lashes Version2 for Kids
Eyelash for Children, for all genders
Lashes are in Accessories category.(wear as Glasses)
Eye shape deformation compatible.
Feel free to recolor and retexture,
but,if you upload it somewhere,please DO NOT include mesh data.
Please link to my blog,as a way to get mesh data.
Also,please DO NOT copy my meshes.
There may be cases where the mesh data is updated for fixing issue.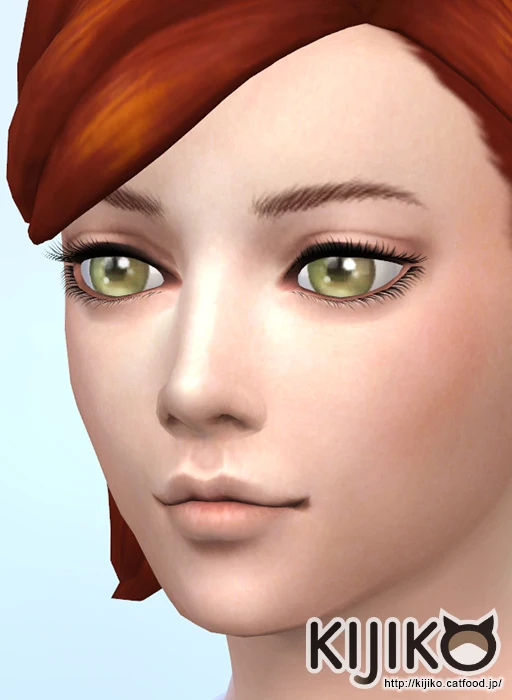 Known Issue